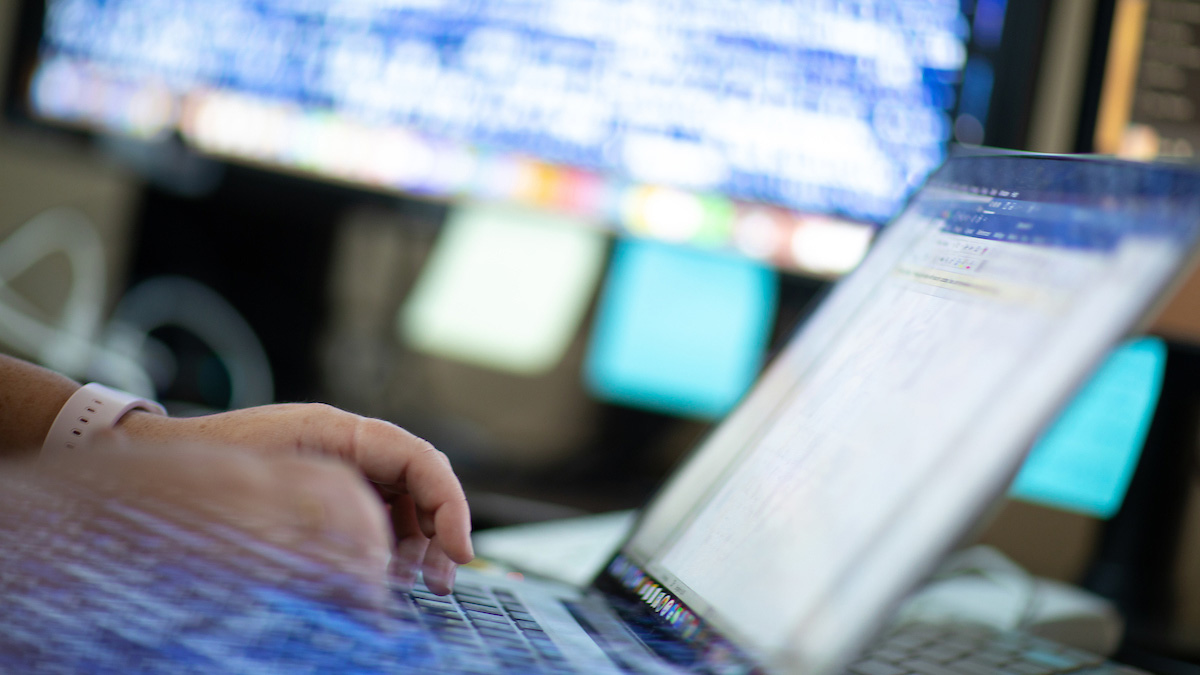 Slate provides a strong relationship between high school counselors and undergraduate admissions offices by keeping all parties on the same page throughout the admissions process. With the Slate portal you'll be able to:
Monitor your students' application process
Schedule visits with college representatives
Securely upload documents to a student's application
An added advantage of the Slate portal is that it isn't solely a UA platform. You'll be able to use the same portal to access any other college or university that uses Slate.
Register your account to get started. It may take up to 24 hours to authenticate your account as Slate cross-checks CEEB codes and other authenticators to validate accounts.