How can we help you transfer to UA?
You belong at UA. Let us tell you more.
Loading…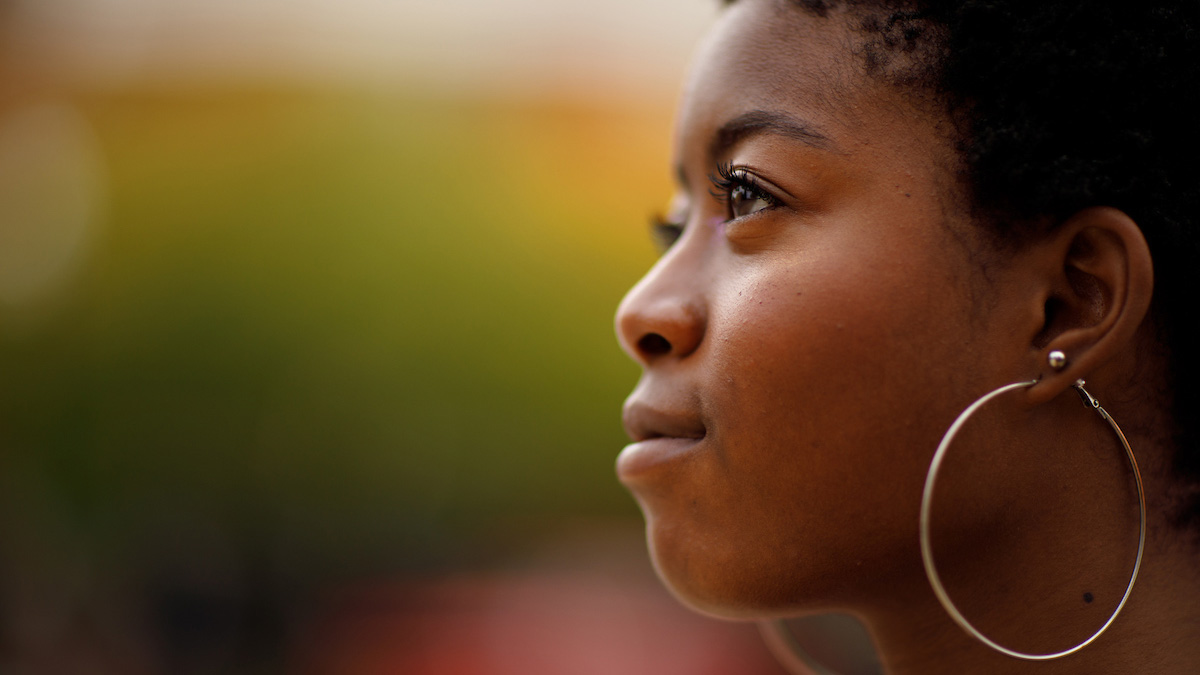 The University of Alabama is ready to provide information and assistance in financing the cost of your education. Learn more about scholarships available to transfer students, along with comprehensive financial aid information.
Transfer of Credits
Once you're admitted as a transfer student credit evaluation information will be posted to your myBama account. For admission purposes, most grades are calculated in the GPA. Grades of WF, FA, I and NC are converted to F. Up to 60 semester hours may be transferred from a two-year college. Credit transfer rules for four-year institutions are set at the college level.
Alabama Statewide Transfer and Articulation Reporting System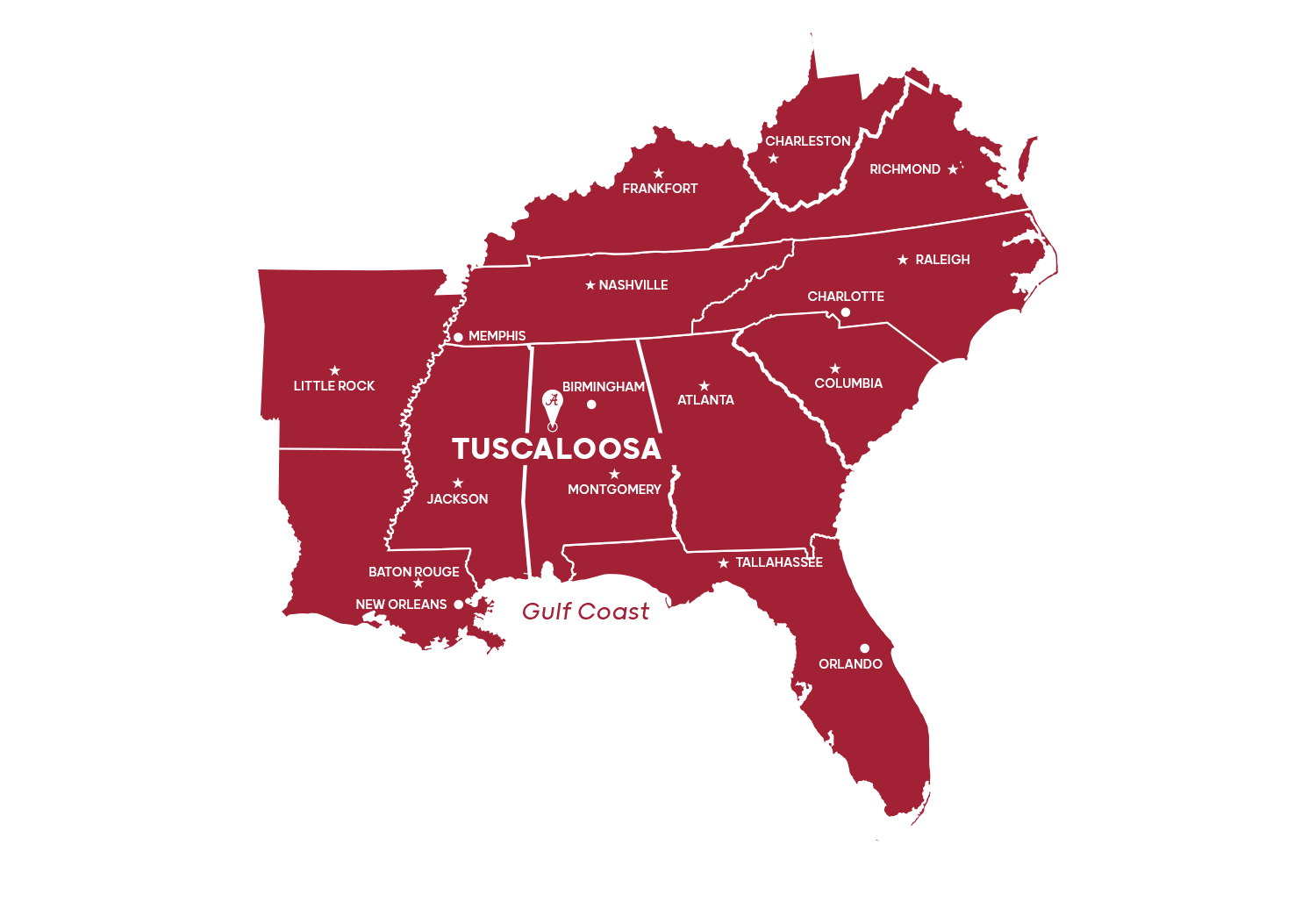 A city of 100,000 people, Tuscaloosa is situated along the banks of the Black Warrior River in west-central Alabama. The close proximity to the river offers unlimited opportunities for boating, fishing and water sports. From UA's Park at Manderson Landing, students can enjoy a picnic or a run along the river banks. As a college city, Tuscaloosa is known for its energy with hundreds of shops, restaurants, historical sites, museums and parks. The Tuscaloosa Amphitheater draws some of the biggest names in music each year.